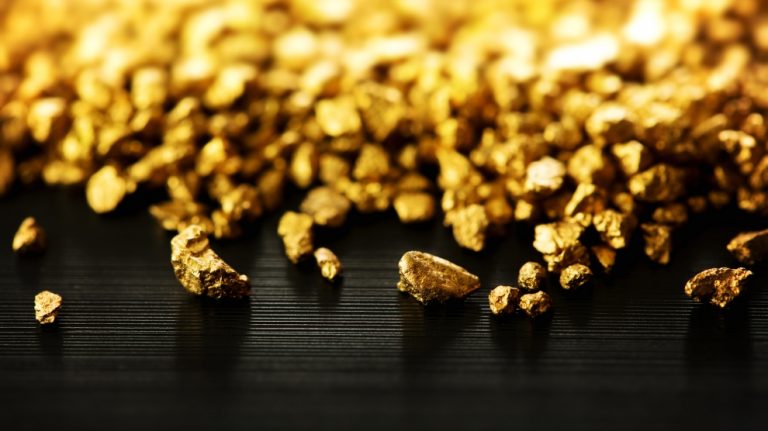 Canadian mining group, Caledonia Mining Corporation's Zimbabwe gold producer Blanket Gold Mine produced a record 16 876 ounces of the precious mineral for fourth quarter of 2019.
This was a 13 percent rise from 14 952 ounces in the prior comparable period.
Caledonia CEO Steve Curtis attributed the improved performance to better efficiencies during the period under review.
Mine costs per ounce declined to $651 in 2019 from $690 in the prior year, due to lower electricity costs in the first quarter and lower on-mine administration costs due to the devaluation of the Zimbabwe dollar.
Cash flows from operating activities increased 13 percent to US$23.9 million from US$21.1 million in 2018.
Said the CEO:
"This is largely on increased inventories and higher prepayments and lower payables which reflect the reduced availability of supplier credit in Zimbabwe due to the high level of inflation," said Curtis.
Caledonia said Blanket Mine's Central Shaft is set to be commissioned by year end after which production can begin to ramp up.
Shaft sinking at Central Shaft was completed in July 2019 to the target depth of 1 204 meters.
"The shaft sinking phase of the project was completed in July 2019 and work has commenced on equipping the shaft; the substantial capital investment period is expected to be completed in the third quarter of 2020," added Mr Curtis.
The mine's targeted output next year is estimated at 75 000oz and 80 000oz in 2022
In terms of financial performance, Caledonia's total revenue rose 11 percent to US$75.82 million from US$68.39 million in 2018.
After tax profit increased three fold to US$50.4 million from US$13.75 million in 2018 backed by a net foreign exchange gain of about US$30 million.
Explained the Caledonia boss:
"This gain, which is largely unrealized, was due to the sharp devaluation of the Zimbabwe currency from February 2019 onwards, which reduced the US dollar values of bank loans and the deferred tax liability. If exchange rates remain unchanged, these unrealized losses will be realized from 2021 onwards as the deferred tax liability begins to unwind and the term loans begin to fall due for payment," said Mr Curtis.