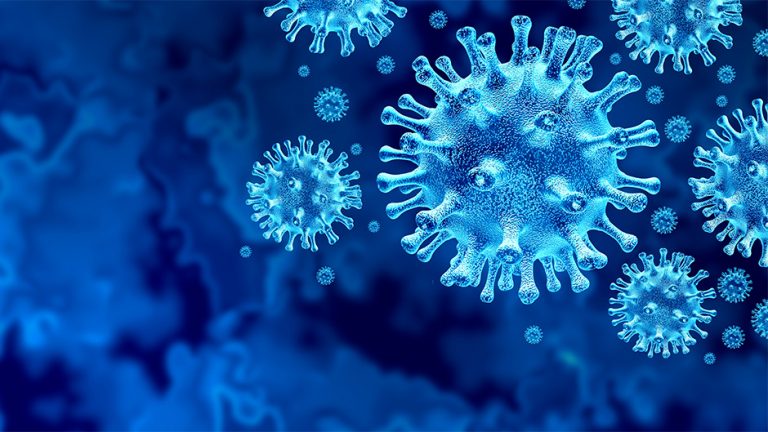 The Zimbabwean government has announced measures that will see civil servants working on a rotational basis, resulting in a third of its employees manning offices at any one time.
The measures come as Zimbabwe has recorded 3 cases of the coronavirus (COVID-19), which has ravaged economies across the globe.
"As from Friday this week, all government departments and ministries will only have one third of their staff at work for two weeks (while) the other two thirds will be home, then after two weeks the other third comes and the other two thirds will remain at home," said Zimbabwean President Emmerson Mnangagwa this afternoon.
"Businesses are also encouraged to explore creative ways to reduce human concentration at work places."
"I continue to appeal to all our citizens to exercise social responsibility. Those involved in the manufacture and trade of essential commodities such as masks, sanitisers among other items are dissuaded from charging exorbitant prices."
The announcement followed in the footsteps of a call by the country's civil servants union – the Apex Council – for its members to work from home.
"The Apex Council requests that the government of Zimbabwe immediately allow all civil servants, except those in essential services, to work from home until such a time the Covid-19 threat abates. The Apex Council makes this request in light of the measures on social distancing announced by His Excellence, the President of Zimbabwe, on the 23rd of March 2020.
"Civil servants are firmly in support of the national effort to defeat the coronavirus and to do so while they are protected."
According to data from the African Union's Centre for Disease Control, around 2 000 cases of COVID-19 have been confirmed in Africa.
Zimbabwe's southern neigbours, South Africa has so far confirmed 709 cases.