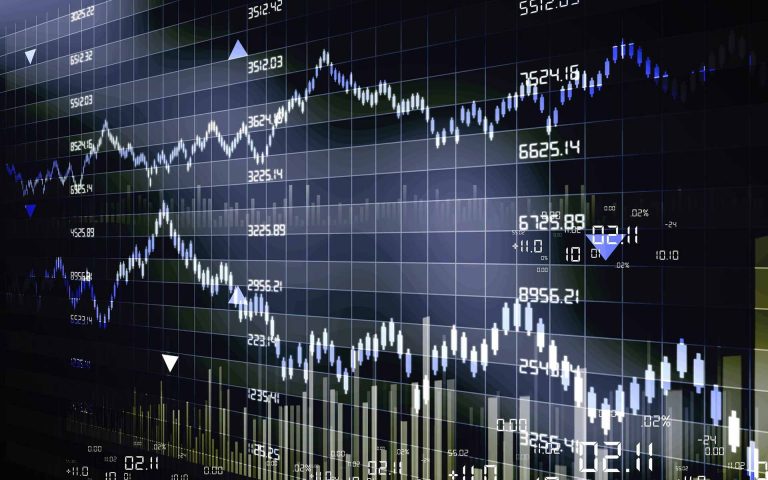 Local bourse, the Zimbabwe Stock Exchange (ZSE) has signed a joint venture agreement with Harare Receivables Exchange (Private) Limited (HRE) to establish a framework for the development of a receivables financing platform.
It follows the signing of a Memorandum of Agreement last December between the two parties.
Said ZSE chief executive officer Justin Bgoni in a statement today:
"The ZSE looks forward to working with HRE in providing working capital solutions to Micro, Small and Medium Enterprises (MSMEs).
"MSMEs continue to face challenges of limited access to finance and the receivables financing platform will enable them access to working capital on competitive pricing. This is in line with the Governments' National Financial Inclusion Strategy as well as the ZSE mandate of providing capital and risk management solutions to businesses.
"The proposed financing model has been successfully implemented in Asia and Latin America. The success stories are on the basis that receivables financing through a formalised marketplace reduces the risk for potential financiers. The ZSE is excited to be working with HRE on this project which will ultimately deepen our financial services sector."