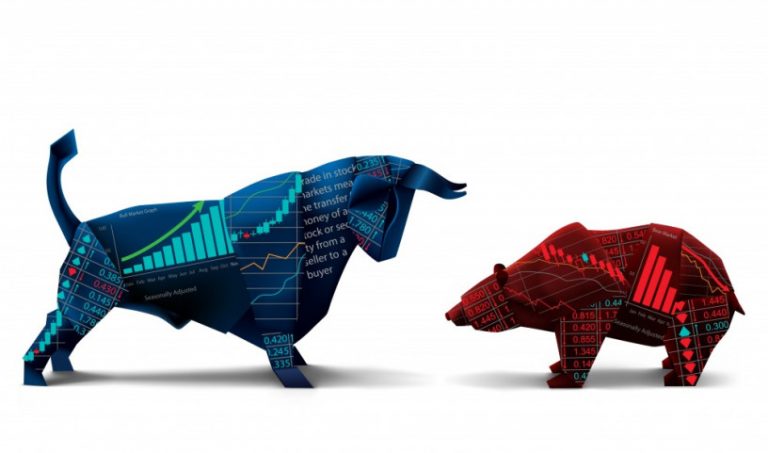 The Zimbabwe Stock Exchange's total market capitalization gained 9.78% last week to close at ZWL$27.38 billion year-to-date, a increase of 40.27%.
On a week-on-week basis, the local bourse's linchpin index, the All Share Index was 5.55% higher at 200.22, while the Top 10 Index was up 11.12% to 201.69.
The Industrial Index closed the week 9.06% higher at 690.67, whilst the Mining Index rose 2.44% ending the week at 248.51.
Trading in heavyweights was strong last week as Cassava, Econet and Delta recorded gains of 20.08%, 20.05% and 1.58%, respectively.
And Friday's trades saw the All Share index rose by 6.57 points (3.28%) to close at 206.79 points.
Heavyweight Old Mutual Limited gained $0.4137 to close at $14.4169, Cassava Smartech Zimbabwe Limited added $0.2302 to close at $2.0405 and Econet Wireless Zimbabwe rose by $0.0919 to close at $2.0428.
Other counters to advance were Meikles Limited which increased by $0.0500 to end at $1.0500 and CBZ Holdings Limited, which strengthened by $0.0400 to $0.4900.
Slipping into the red was giant retailer OK Zimbabwe Limited, which lost $0.0175 to close at $0.5025. FBC Holdings Limited was $0.0025 weaker at $0.5025 and Star Africa Corporation Limited declined by $0.0001 to settle at $0.0200.